Some good memories to inspire you
Roadshow Tanzania 2019
Green and Wild
First Step June 2019
London Brussels Paris Lyon
Second Step December 2019
Amsterdam Rotterdam Cologne Zürich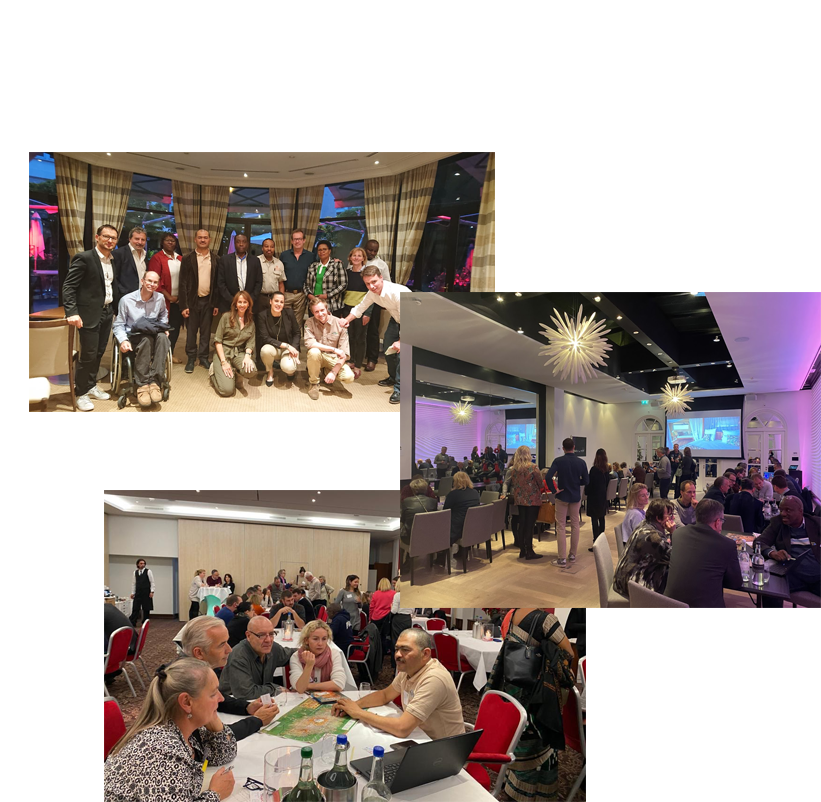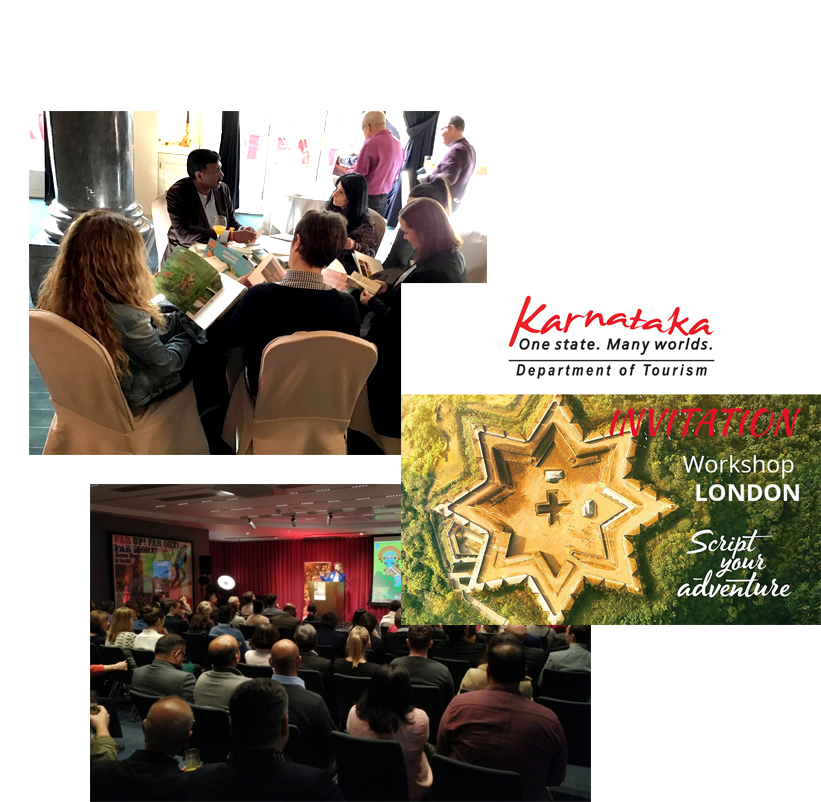 Roadshow Karnataka
2019 – 2020
Script Your Adventure
First Step November 2019
Madrid Barcelone Milan
Second Step January 2020
Manchester London
Famtrip London
Eurostar 25
A special birthday
November 2019
Famtrip Turkey
Istanbul The Magnificent
October 2019
More than 30 travel agents and journalists discovered the city and attend a presentation conference in the presence of destination officials.
Le Céladon Re-Opening
Luxury Bistronomie
Press Actions – 2019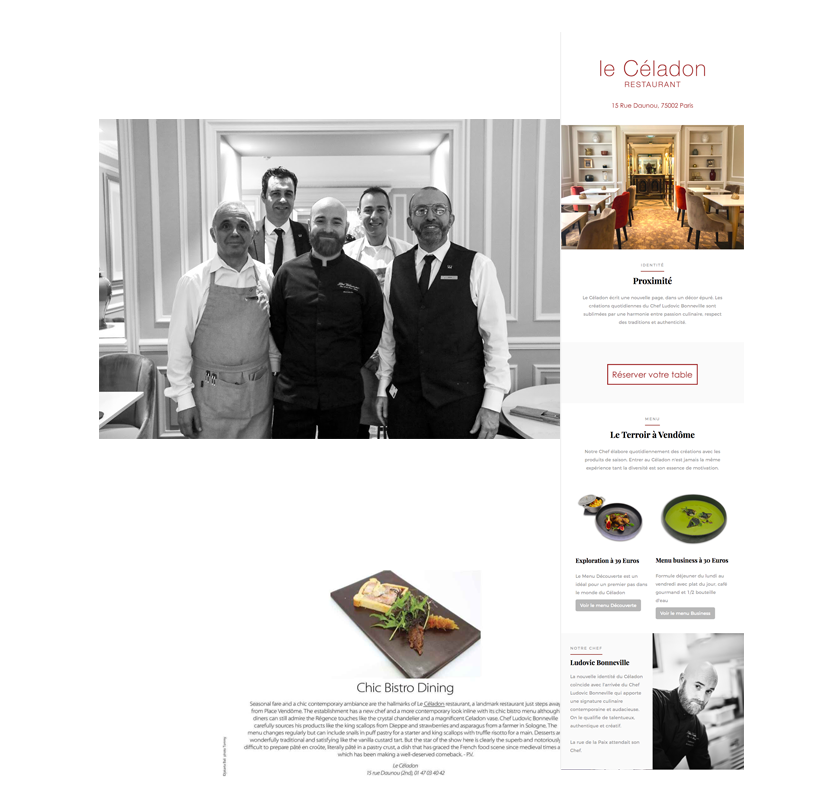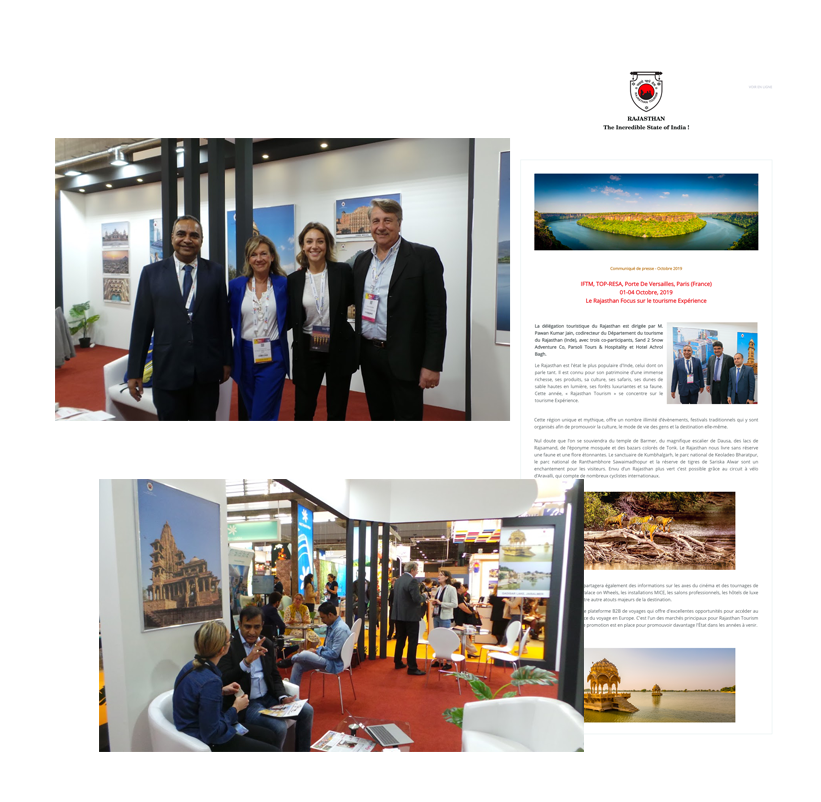 Rajasthan IFTM 2019
Maharajas in Paris
October 2019
Trade Fair Booth Management
Luxury MICE Dinner Slovenia
Brussels
October 2019
Contact
Feel free to reach out to us with any questions. We are very friendly and always open to discussing new projects.