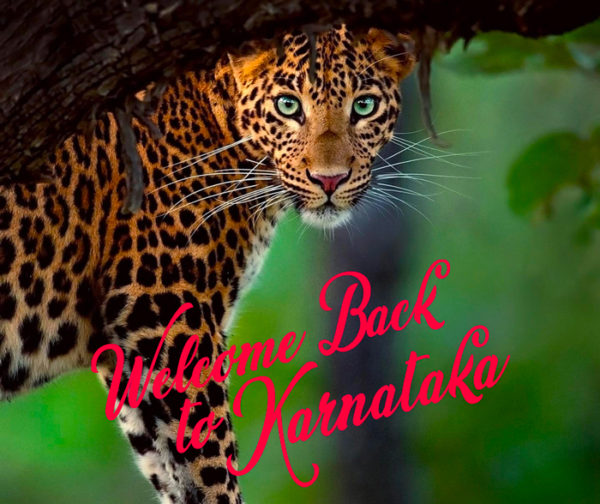 11/21 – Karnataka Tourism
Workshop Karnataka Birmingham & Manchester
Doing nothing was not an option  for Karnataka , India southern state , their Tourism Board members packed and hit the road again after WTM to Birmingham and Manchester to meet high end buyers and journalists . Thanks to their trust  we' ll keep on doing so over Europe by beginning 2022 , stay tuned
10/21 – Renaissance
Renaissance Events
To do , doing , done ! ✅ We did it and wrapped successfully  Renaissance Workshops in Paris and Milan. Luxury travel BtoB  events highlighting hotels , destinations and travel brands from all over the world , such a great opportunity to revitalize and be on the move again !
Facts :
Hosted buyers Leisure & Mice,
Media and Influencers
Number of Exhibitors: 27
Total Number Of Prescheduled One-to-One Meetings: 462
09/09/21 – Tanzania
Bush Cocktail Tanzania
The first event of the year took place in the gardens of the Tanzanian Ambassador's residence in Paris in order to (re)discover the Sublime Tanzania and its Paradise Zanzibar while enjoying the end of summer.
Our exhibitors Tanganyika Expeditions, Africa Spirit, FlightLink, Ethiopian Airlines and Melia took advantage of this event to meet travel agents, MICE, and journalists around a cocktail.
We recorded podcasts during the event.
A big thanks to H.E. Mr. Samwel W. Shelukindo, Ambassador of Tanzania in France, and to our partners
08/09/21 – C.I.D Deauville
Axium by Parker at the American Film Festival
Our experts Patricia & Maryline represented Axium by Parker at the Deauville American Film Festival  ! Thank you Carine Fouquier, it is always a pleasure to be welcomed at the C.I.D Deauville.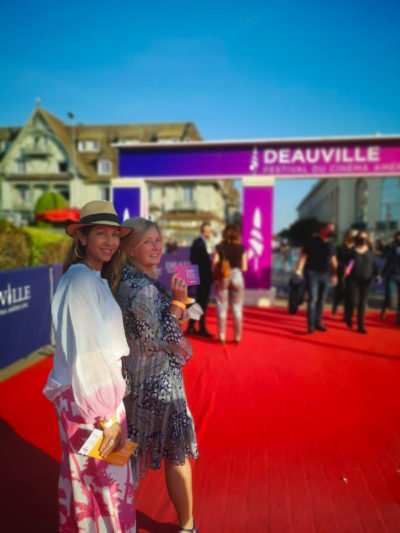 08/21 – Ras Al-Khaimah
Inspection meetings with Amira Chabbah
Ras Al Khaimah is the perfect getaway 
the Emirate has firmly established itself as one of the most authentic destinations in the Middle East. Just 45 minutes from the busy metropolis of Dubai, Ras Al Khaimah with Culture and Heritage sites offers an experience with the 3 elements : Jebel Jais Mountain, Pristine coastline, terracotta Deserts.
08/06/21 – Turkey
Axium by Parker on TFX Channel
Axium by Parker participated in the production of the show "Champions: Families of footballers" on the French TV channel TFX.
on the French television channel TFX. The program is about the lives of footballers' wives, including Sarah Dossevi in Denizli, Turkey, and her husband Matthieu Dossevi, who plays for the Denizlispor club.
23/03/21 – Zaragoza Congresos
Online Rountable Sustainable Zaragoza
Get to know the commitment and sustainable promise that Zaragoza offers us
Meet us the 23rd of March 11:00 am

It is not a trend but a fact that in the coming years the accomplishment of Sustainable Development Goals (SDGs) by the United Nations according to the Agenda 2030 is going to be essential in every event.
24/10/20 – Grand Hotel Tremezzo
The luxury of Lake Como for 5 journalists
Axium by Parker had the honor of organizing a press trip for 5 journalists to the prestigious Grand Hotel Tremezzo. The opportunity to visit Villa Sola Cabiato, the village of Bellagio and to learn the basics of Italian high gastronomy.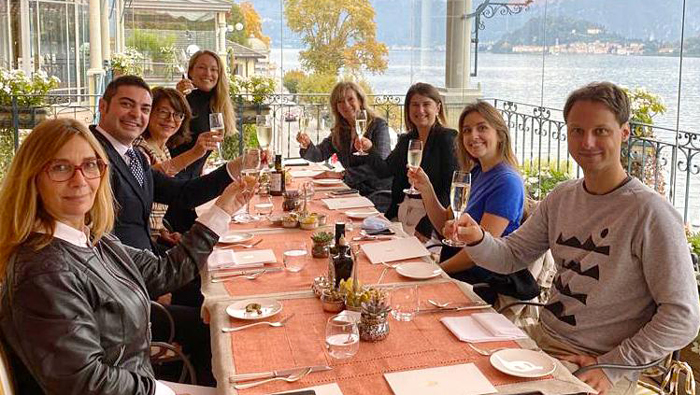 28/07/20 – Jerusalem
ICC Jerusalem introduces its virtual congress solutions
Think ICC Jerusalem, it's worth it!
ICC Jerusalem presented its brand-new virtual congress center during our round-table discussion. This solution is quite innovative and adapted to today's needs.
Don't hesitate to watch the replay of our meeting
Password: ICCJERUSALEM2020
08/07/20 – Regiondo
Regiondo brings digital technology and tourism together
Even with Covid-19, Regiondo has not loosen its creativity and innovation!

The European platform has just launched a whole new commercial site to promote French tourism and activities. Its collaboration with Marseille Experience centralizes the touristic offer of the city and facilitates data management.

Cédric Lopez, France and International Director, has also announced an agreement with the online travel agency Tiqets.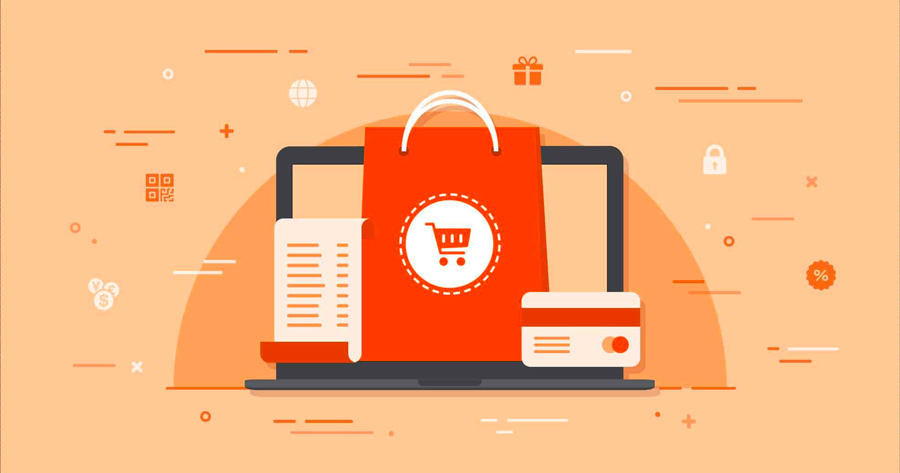 03/07/20 – Tanzania
Webinar Tanzania
Tanzania is ready to welcome you again! 
Thank you all for your participation at our Webinar Tanzania this Friday. 
We took this opportunity to present you this great country, but also the services offered by our partner Tanganyika Expeditions.
The company took all the necessary measures to ensure you a serene safari, so we hope to see soon in Tanzania!
Password: kaributanzania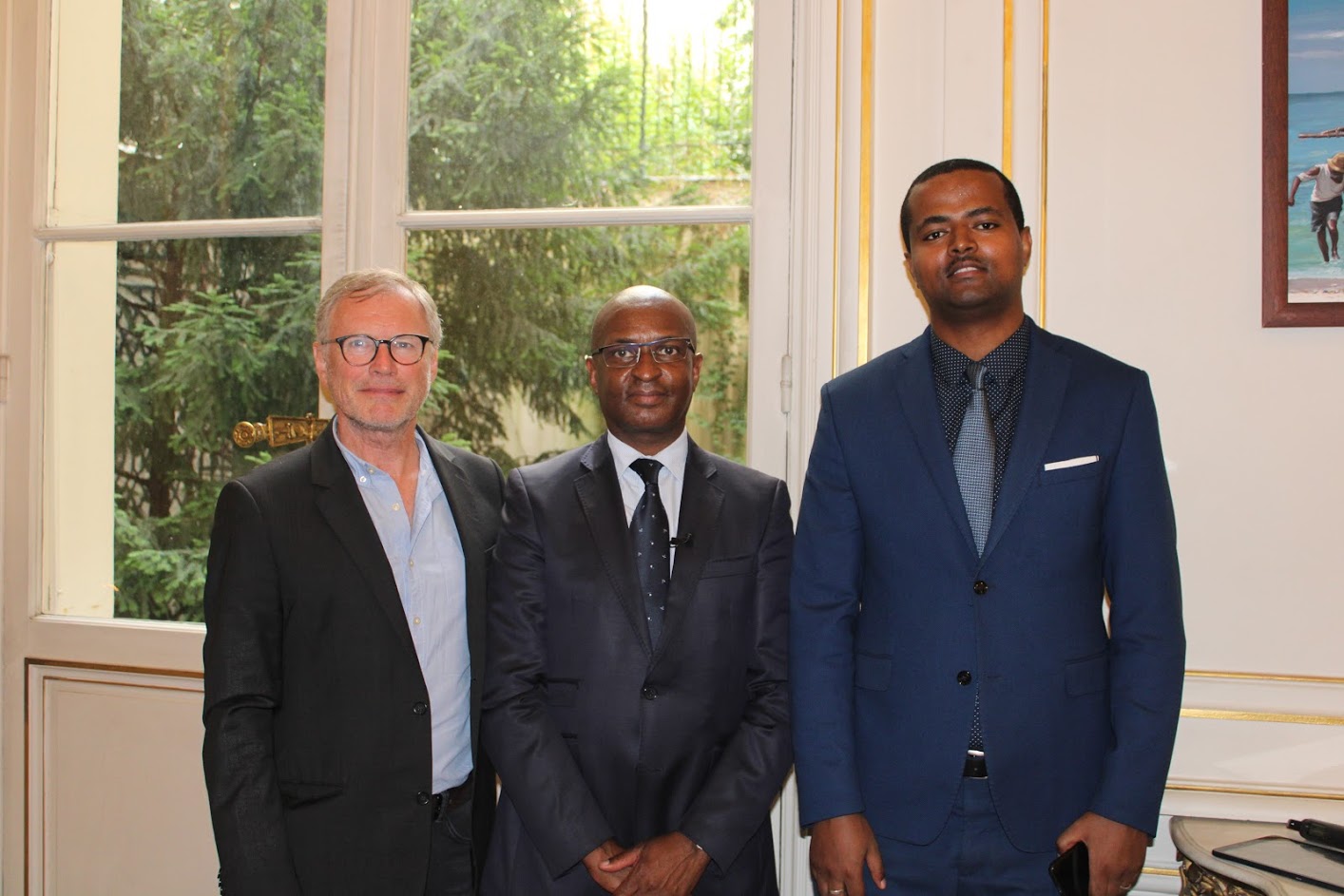 02/07/20 – Tanzania
Bush Garden Party 
Tanzania has reopened its doors!

First of all, thank you all for coming at our 3-day event at the Tanzania Embassy in Paris.

This period has been really hard from a touristic and human point of view. Hence we were very glad to see you after all this time and to announce you the conditions for the reopening of this destination.

We are now back on tracks and ready to go on a safari in the bush!
10/06/20 – Tanzania
Webinar Tanzania
From climbing Kilimanjaro, the roof of Africa, to relaxing on the idyllic beaches of Zanzibar and its legendary fauna of its millenary parks, We will present you this Unique destination and the measures taken by Tanganyika expeditions together with Tanzania Tourism Board, to ensure that the resumption of our activities takes place safely! 
20/05/20 – ICC Jerusalem
Interview Mira Altman
The ICC which hosted some of the most meaningful events in the past decades is launching a virtual congress center.
From digitalization to space adaptability, the CEO, Mira Altman answered live on TV interview. 
ICC's digital platform offers a friendly solution for managing congresses, trade shows, and business functions.
28/05/20 – Zaragoza Congresos
Webinar Zaragoza
We would like to introduce you to an extraordinary city that will make your MICE clients' event unforgettable.
We will present to you the measures taken by Zaragoza Congresos  to ensure that the resumption of our activities takes place safely! 
18/05/20 – Tanzania Tourism Board
Coming Soon to you
We are all working remotely and let's stay UNITED  ! 

First of all Thanks for supporting our Destination.
Our world has become smaller and  all the industry cancelled plans and events! But we do not forget you ! We actually have never felt so connected to the world. 
We are taking this time as a renewal to provide you the best services in our Wonderful Tanzania. 
We are supposed to come and see you in your City before the end of 2020.
12/05/20 – Turkey
Turkey launch a Tourism Certification Program
"Healthy Tourism"
The Ministry of Culture and Tourism of the Republic of Turkey has launched a Tourism Certification Program covering a wide range of measures to be taken in transport, accommodation, for employees of the establishments and travellers.

The certificate, which will be issued by international certification institutions, will attest to the fulfilment of a high level of health and hygiene requirements in airlines, airports, transport and other accommodation and catering establishments.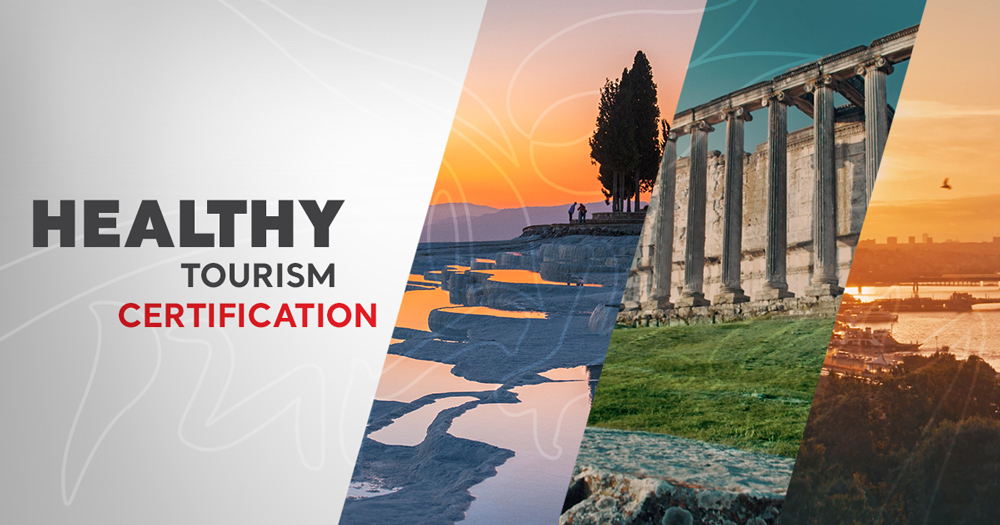 10/04/20 – Axium by Parker
Chilling and Planning
Take advantage of this time to regenerate your business ideas. Your agency Axium by Parker is there to assist you in all current and future actions.

In order not to be overwhelmed by the restart, it's now that you need to plan!