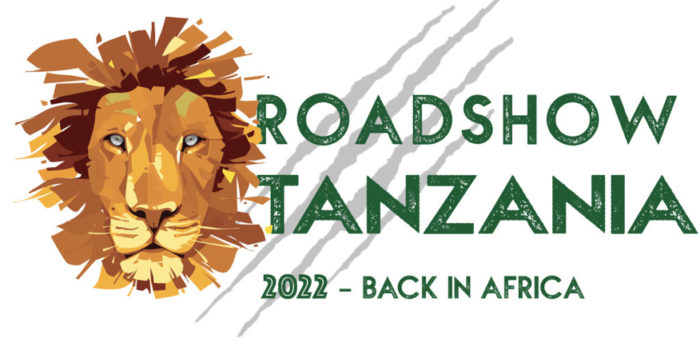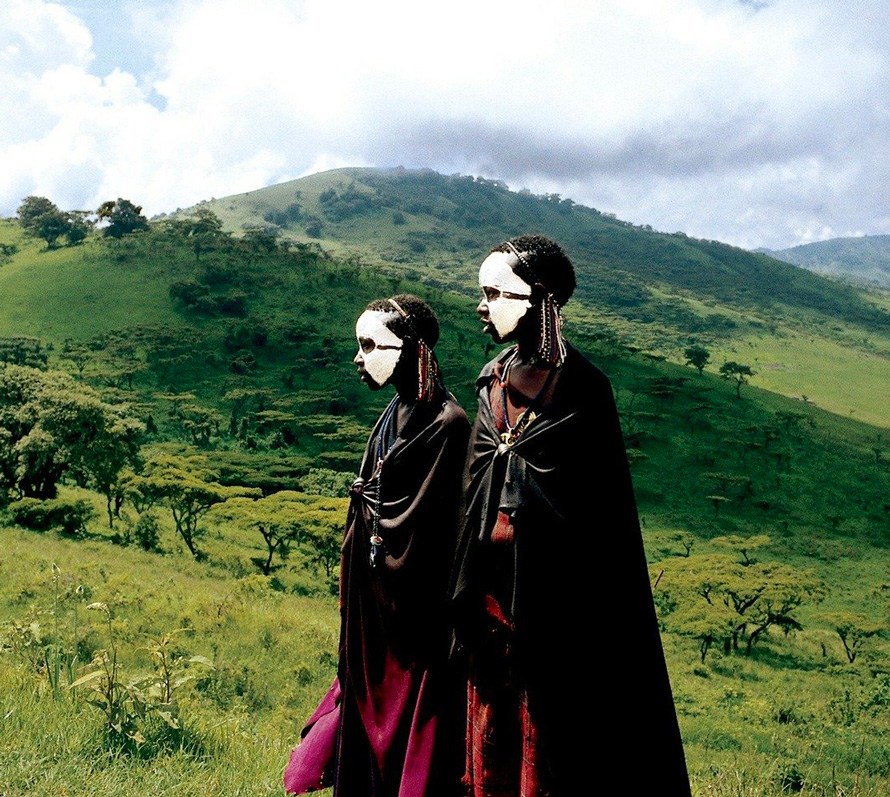 Dear explorer
KARIBU!
Meet the Tanzanian Tourism Board team as well as Hotel suppliers and DMC's – who have made their way from Tanzania to Europe only to meet with you – get your questions answered and discuss your current or future plans with the partners on this special occasion.  
From climbing Kilimanjaro, the roof of Africa, to relaxing on the idyllic beaches of Zanzibar and its legendary fauna of its millenary parks,  Tanzania comes to meet you to present you the destination and introduce you to the latest news for your customers.
Our Partners Exhibitors
Click on the logos for more informations
Tanganyika Expeditions
Tanganyika Expeditions is an incoming agency specialising exclusively in Tanzania.
Based in Arusha, we have been operating since 1989 and have built up over the years a solid experience in the development of all types of tours in Tanzania: safaris, Kilimanjaro & large treks, and beach extensions, for all types of clients: individuals, groups & incentives, expeditions, shooting, etc.
With a team of more than 200 employees, we also own and operate ten superb establishments, ideally located on privileged sites in the northern circuit, that meet the most recent environmental standards.
Proud of our destination and our know-how, we give back to our modest level what Tanzania has to offer, through numerous projects to help the population, especially in education and reforestation.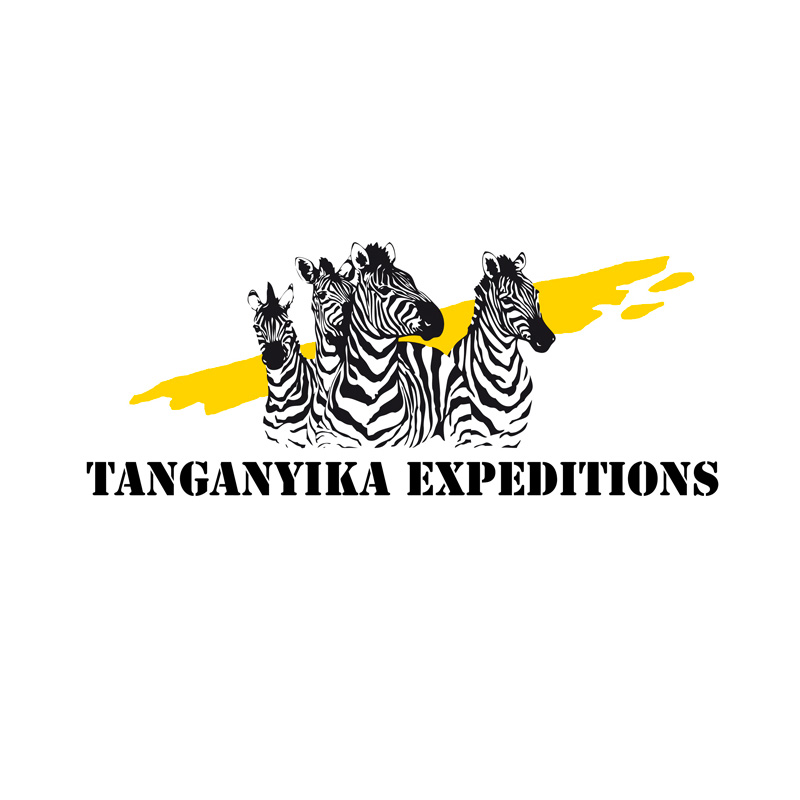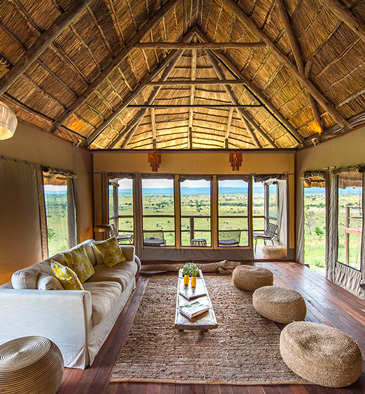 Karafuu Beach Resort & Spa 
Karafuu Beach Resort & Spa, officially 5* rated leading resort in Zanzibar, is successfully operating for the last 23 years and awarded for 7 consecutive years, as Tanzania's Leading Beach Resort by World travel Awards.
The Resort offers 133 rooms of different categories and 2 Villas, 4 restaurants featuring international cuisine and creative theme nights, 4 bars, 1 pizzeria, 3 swimming pools, a fantastic Spa with thalassotherapy swimming pool, gymnasium, two tennis courts and state-of-the-art diving centre, among other excellent facilities one may expect from a 5* beach resort.
Karafuu is located in an un-touched beach in Zanzibar, in the south East Coast of Unguja Island (commonly known as Zanzibar), and it offers the possibility of swimming in the sea both at low and high tide. The hotel was designed to blend harmoniously with the environment, utilizing local materials: the buildings are all ground floor, with a non-intrusive architecture, highlighting the beautiful natural settings of palm trees, white beach and the turquoise seawaters. 
The clientele is international, and service is friendly and flexible to cater to clients´ needs, and yet extremely professional, as it is expected from a 5* hotel.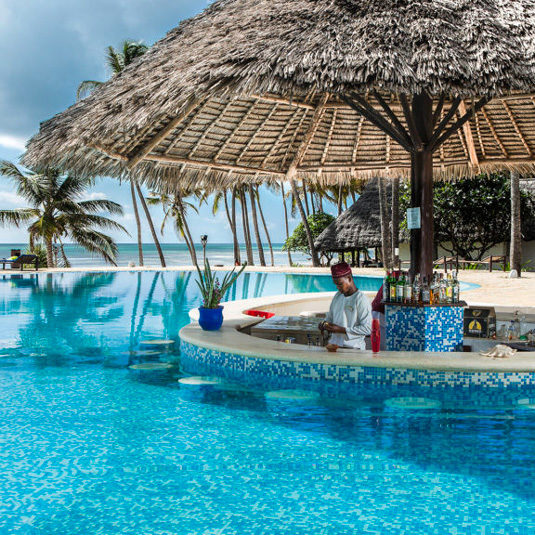 Flightlink
Flightlink is an East African​, Tanzania based​ regional airline servicing ​tourism and business destinations​.

Voted No 1 mid-sized Tanzanian business for 2016​ due to our customer centricity, and our innovative approach to delivering on customer needs in a highly competitive and challenging market​.
Auram Safaris
Auram Safaris is a fully licensed, trekking and mountaineering tour operator based in Arusha, Tanzania. Since its inception we have outfitted and operated mountain expeditions specializing in Mount Kilimanjaro and Mount Meru treks. We are also known for our multi-day trekking and biking adventures to areas where roads don't exist. We equip our own mobile camping in and out of the bush, using quality guides, equipment and vehicles.
We outfit climbs for all routes on Kilimanjaro though we prefer the more scenic and less touristic routes such as Rongai, Lemosho Glades (also known as the Shira route), and the Umbwe route. On routes other than Marangu (which has mountain huts), we provide modern mountaineering tents with ground sheets & cold-weather sleeping mats, large mess tents with floors in which we provide aluminum tables and chairs with backs and arm-rests, and we supply sanitary portable flush toilets inside enclosed tents.
Biking up Kilimanjaro on a mountain bike is a unique notion, and only a few mountain bikers have done. Only a few of them made it all the way to the top on their own, pedaling, pushing, or even carrying their bikes at various points without any help from our porters or guides, before going on a 3 000m downhill cycling roller coaster.
Our trekking safaris are always a big success as they allow you to experience the landscapes and cultures of Tanzania up close and personal. We conduct these treks in the beauty of Maasailand, on the acacia plains west of Kilimanjaro, and also in the otherworldly highlands of Ngorongoro. Our treks can be tailored to include climbs of mountains such as Oldony'o Lengai, Oldony'o Kerimasi, the Masonik Mountains, Gol Mountains, or Longido Mountain.
Auram Safari's ethos is to provide personalized service with the utmost dedication to the safety and enjoyment of our travellers. We are committed to the well-being of our employees as well as to having a positive impact on the communities and wild places that our trips reach. On all our expeditions, we embrace the environmental ethic « Leave No Trace ».
Langi Langi
Set in tropical gardens overlooking the Indian Ocean, this laid-back hotel housed in bungalows (some with thatched roofs) is directly on Nungwi Beach and 3 km from Nungwi Mnarani Aquarium.
The relaxed rooms have balconies or patios with ocean, pool or garden views. All feature minifridges and safes, plus beds with mosquito nets; suites add living areas with sofas. TVs aren't available.
Amenities include a casual cafe, plus a seafood restaurant with a waterfront terrace. There's also an outdoor pool surrounded by gardens and a sundeck (where massages can be arranged). Cooking classes, diving, kayaking, snorkeling and sailing are offered.