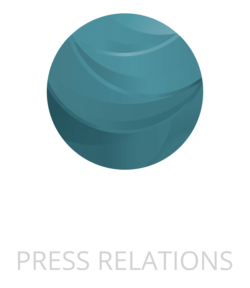 Press Relations
THE MEDIAS ARE THE MOST EFFECTIVE WAY TO BE SEEN.
Media Relations is the most effective way to increase your reputation with a large audience.
Opt for a real strategy with the specialized and general media of your sector.
We can help you with our expertise and personal knowledge of journalists.
Our agency has experienced editors. We can help you communicate in the most effective way with the media.
We also provide an attractive layout of your press releases.
Press Kit
Sharing information is the key to a good relationship with the medias.
We can help you to create a complete and attractive media kit.
Press Trips
Introduce your destination to the media and influencers on a press trip
Axium By Parker will:
Create an e-invitation to travel
Selecting the best media and influencers to invite
Give you advice on the itinerary
Create an attractive layout of the program
Follow-up after the press trip to get the expected feedback
Be there on the trip if necessary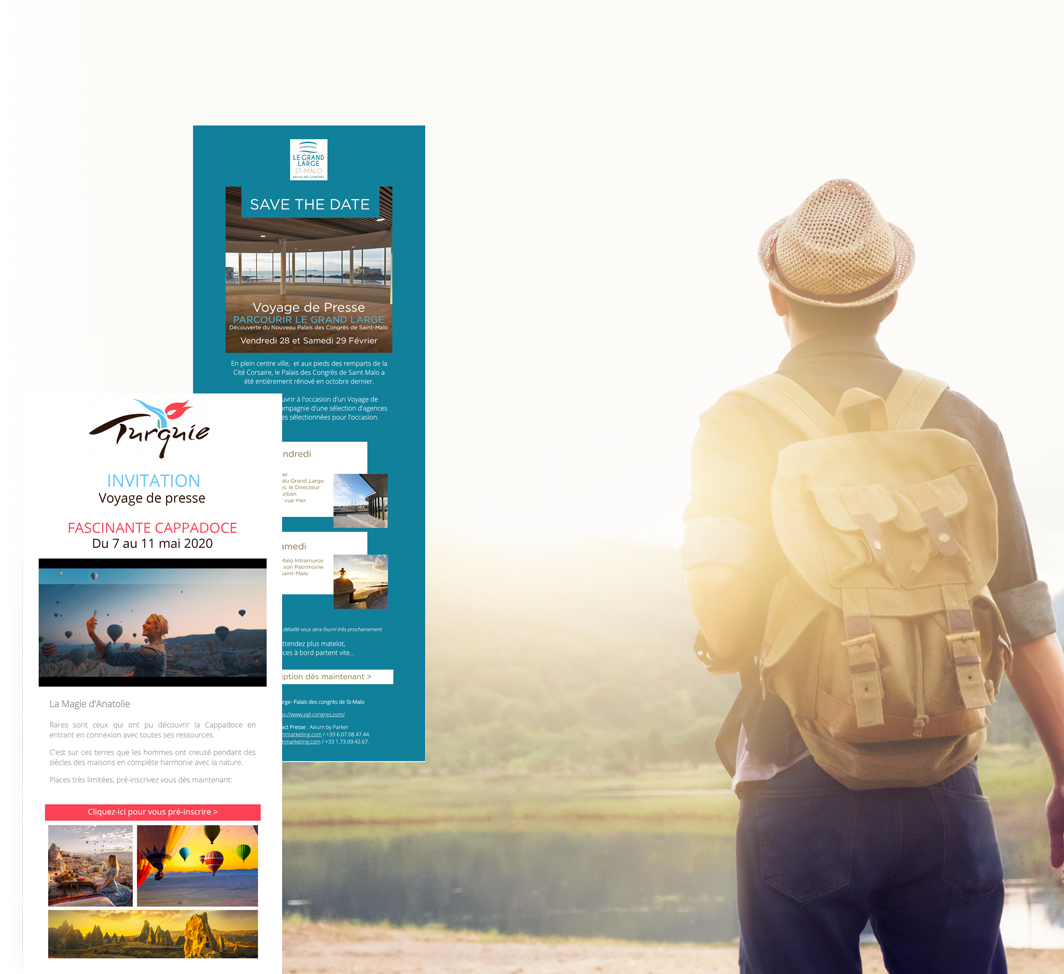 Adapting to all opportunities
Partnerships, shootings, contests… We are always on the lookout for every opportunity to put your brand ahead of the competition.