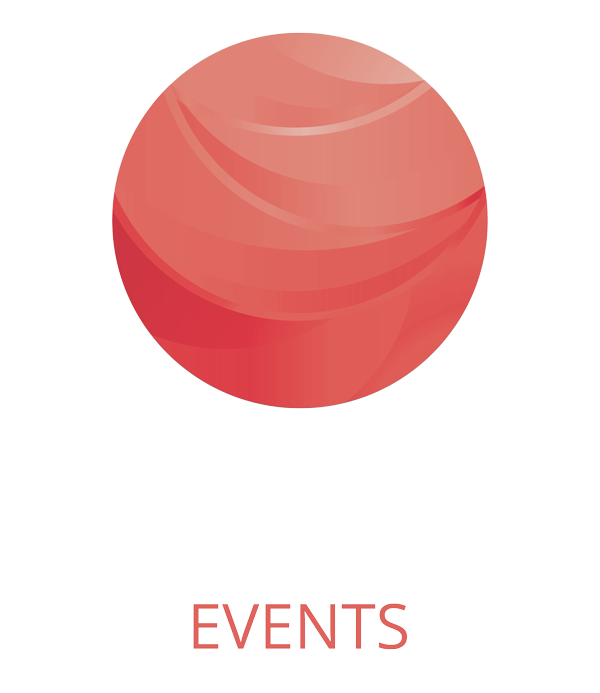 Workshops / Roadshows
MEET AS MANY BUYERS AS POSSIBLE OVER SEVERAL DAYS IN DIFFERENT CITIES
Choose a city and let the magic begin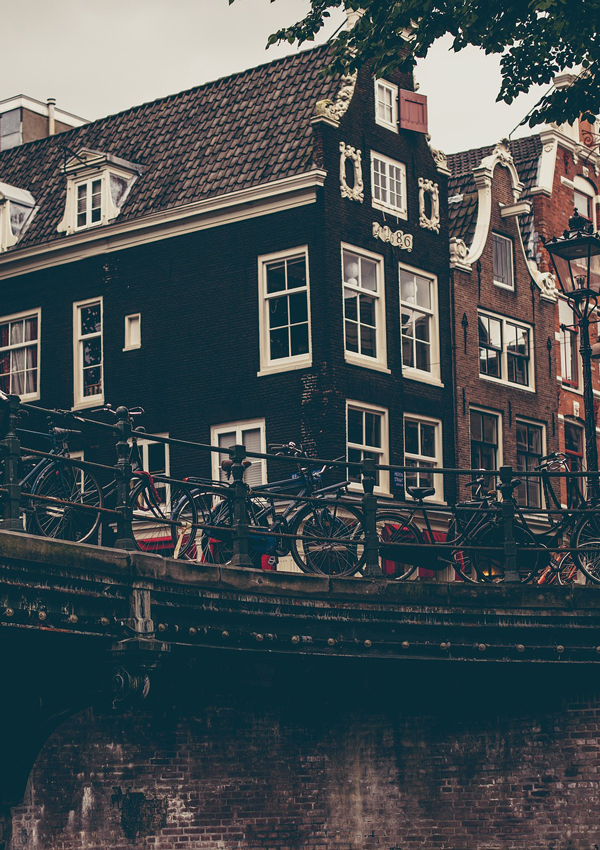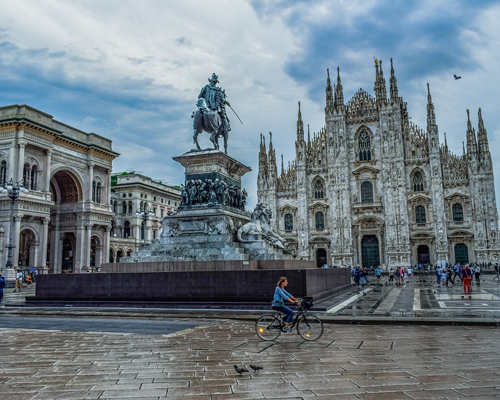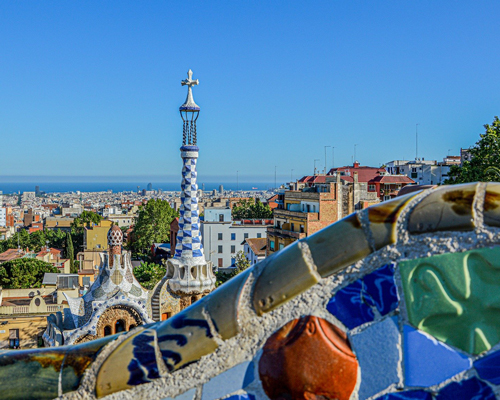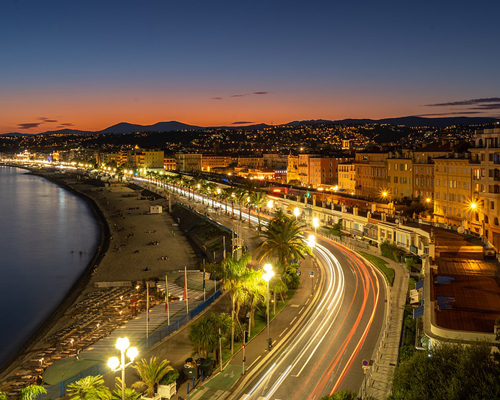 PARIS LONDON BRUSSELS AMSTERDAM
MILAN BARCELONA MADRID COLOGNE FRANKFURT NICE STOCKHOLM COPENHAGEN
HELSINKI ROME VARSOVIE LYON MANCHESTER WIEN GENEVE ZÜRICH MUNICH PRAGUE BERLIN
AND ALSO USA, JAPAN AND MANY MORE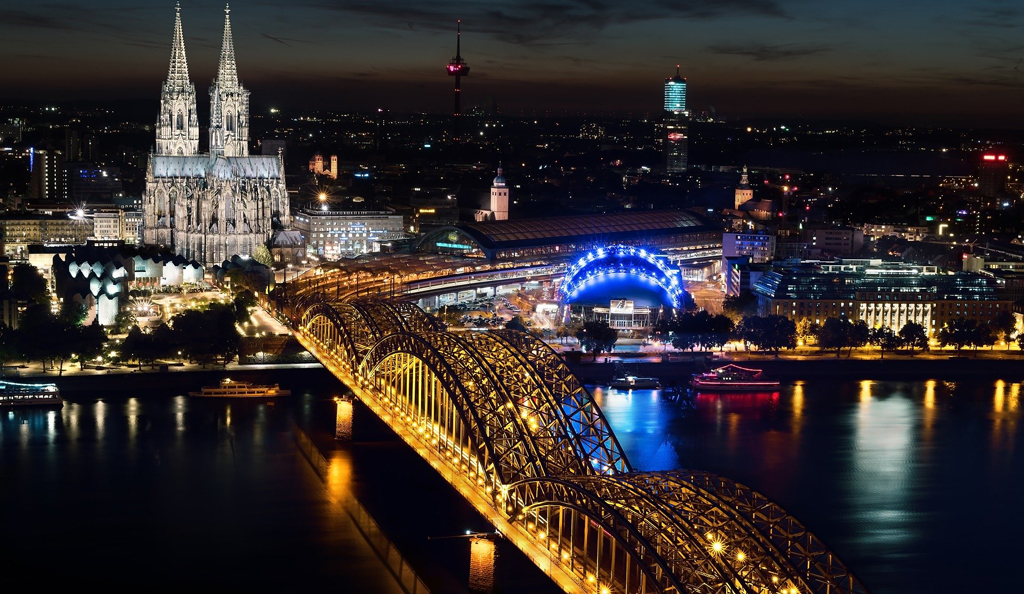 STEP 1
Choose one or several cities
Define your target: Leisure, MICE, Press, Associations…
Choose the number or buyers expected
Set a period for the Roadshow / Workshop
STEP 2
Axium by parker will send you a proposal in accordance with your targets, objectives and budget. 
We will provide you with a selection of venues and format ideas.
We are open to any suggestion about your event.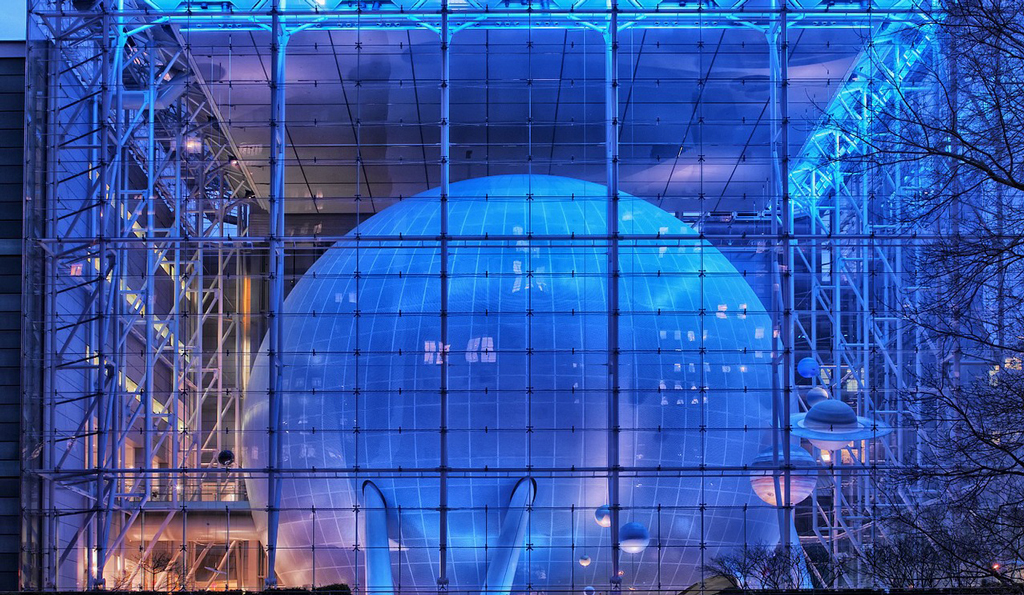 STEP 3
After your validation Axium by Parker will:
Contact and coordinate with the chosen venue
Create a Save the Date and an e-invitation 
Create a mini website for the event
Invite targeted Buyers and record registrations
Send the confirmations and reminders
Create badges and any visual support if you want
STEP 4
The day of the event!
Axium By Parker will be present to assist you in coordinating with the venue and to welcome participants and hand out their badges.
STEP 5
After the Axium by Parker event will
– Send a thank you email to all participants
– Send you a full report including contact details of all participants and a summary of the work carried out.
You already have the idea?